A healthy body is the foundation of an incredible life
Fuel your body right and find the energy, clarity, and confidence to create the life you really want.
In this 46 page guide you'll find delicious recipes, meal plans, shopping guides, the latest health information and more all designed to show you how easy it is to make healthy choices, to fuel your body right, and start to glow from the inside out.
Best of all, you can prepare all recipes in 25 minutes or less!
Create habits and beliefs that support your health, happiness and desires for your life. Learn how to get out of your own way and confidently step into the woman you truly are and the life that is meant for you. Choose the program that is right for you.
Join me for one of my life-changing retreats. With a focus on yoga, healthy food, challenging old beliefs and connecting with our inner strength and wisdom, these events open the door for inspired transformation.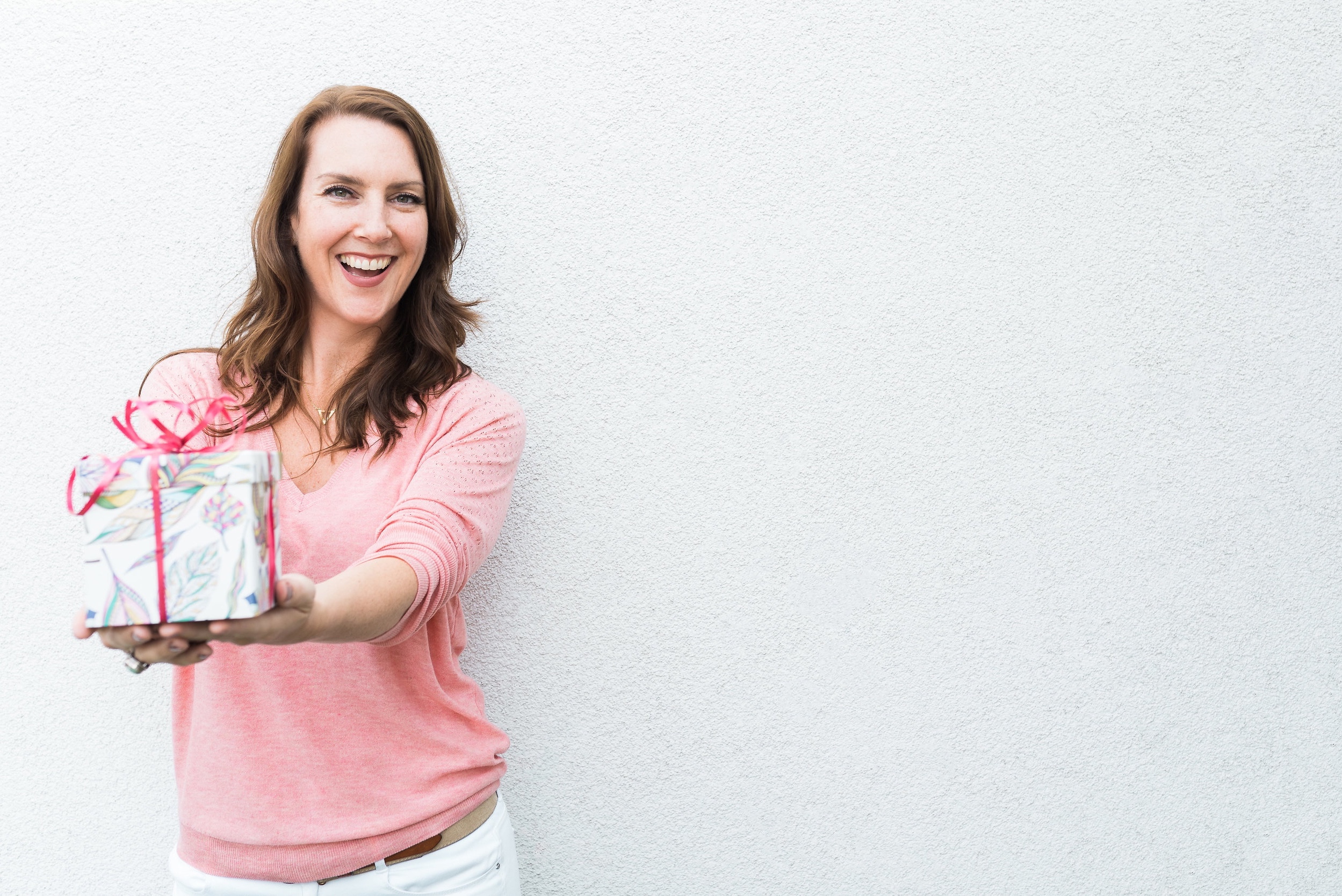 Try one of my free online yoga classes or download one of my delicious, healthy recipes to help you on your path to a confident, happy and healthy life.
I am a Holistic Health Coach, Co-Active Life Coach and Yoga Teacher. I am so glad you are here! It is my absolute passion in life to help women get out of their heads, connect with their authentic selves, and start living a life that makes them feel happy, healthy and incredibly fulfilled. This passion comes from my own personal journey from self-loathing to self-love and I have learned the importance of taking care of body, mind and soul to live a truly fulfilled life. It is my honour to help others create this exact same alignment, feel their best, love their lives and best of all, love all of who they are.
JOIN ME ON INSTAGRAM @KATEMEGEE